Alright ladies (and gentlemen... if we have any). It is time to introduce you to your leadership team. I appreciate all of your 'votes' and input during this process. I know it has taken a while but I really wanted to be fair. Just can't give you 4 hours to vote. You all need to have time.
I am still working the logistics with these ladies. Figuring out who is doing what. I am sure many of you have noticed the Moderators assigned to different sections. That may change over the next few days depending on where these ladies feel most comfortable.
I am excited, I think we have a good team. We represent a wide spectrum both globally and where we are in life, some are mothers, the rest are single... we need engaged people. Someone hurry up and get engaged.
.
Enough rambling. Meet your team.
Admin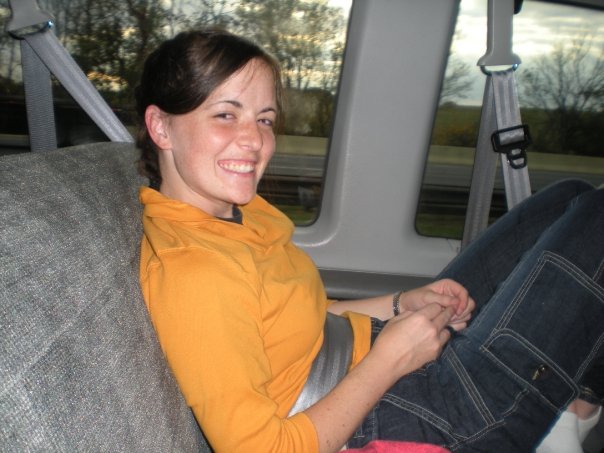 Jessica
(Me): Washington DC. Thanks to Berny for trusting me with this.
Senior Mod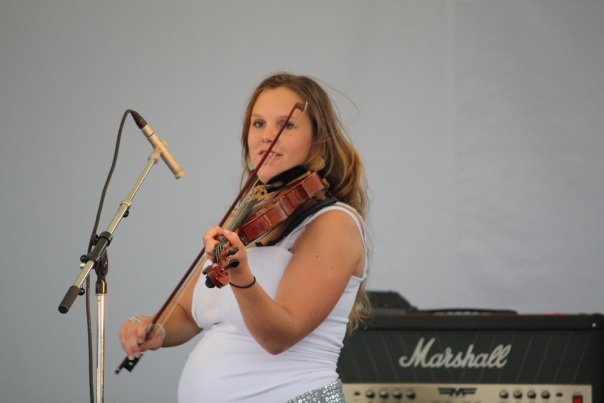 Heidi
: New Zealand. (She is going to shoot me for posting that picture... ah, the beauties of Facebook
) Her baby is due March 13th (see her Avatar for a chuckle-- lol).
Moderators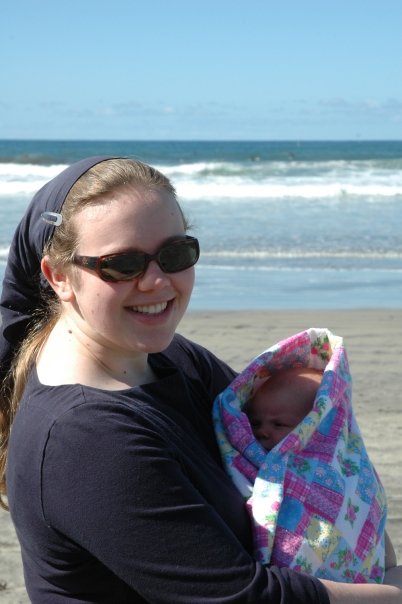 Brittany
: USA (lol-- I don't know where). Waiting for feedback from Brittany as to where we put her. She has a new baby, so we are cutting her a break.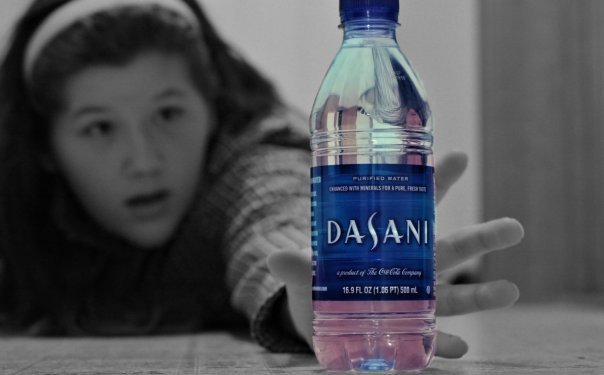 Linz:
Pennsylvania. Resident technological genius and moderator of Fun & Games.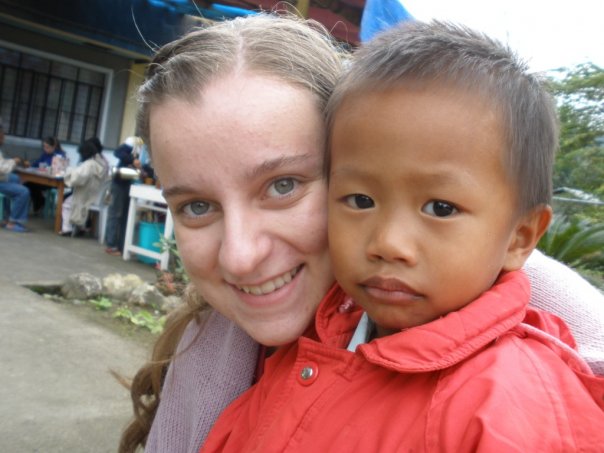 Larissa
(Sparkling4Him): Austrailia...(did I spell that wrong?? It looks wrong). At moment, moderator of "Edification"
Katy
: North Carolina or South Carolina... one of the Carolinas

Current moderator of General Discussion and Encouragement. (I had forgotten Katy was nominated when I posted the list of nominees. Since the elected Senior Mod is expecting within a matter of days, I figure we could use another moderator)
So... there you have it. We will be laying out the detailed structure of what is going on in the next couple days.
I am excited about this. I think we can return this board to its former glory. Invite your friends!!